RockFire – June 28-29, 2019

Saturday, Sept. 29, 2018
Details at FallFireVT.com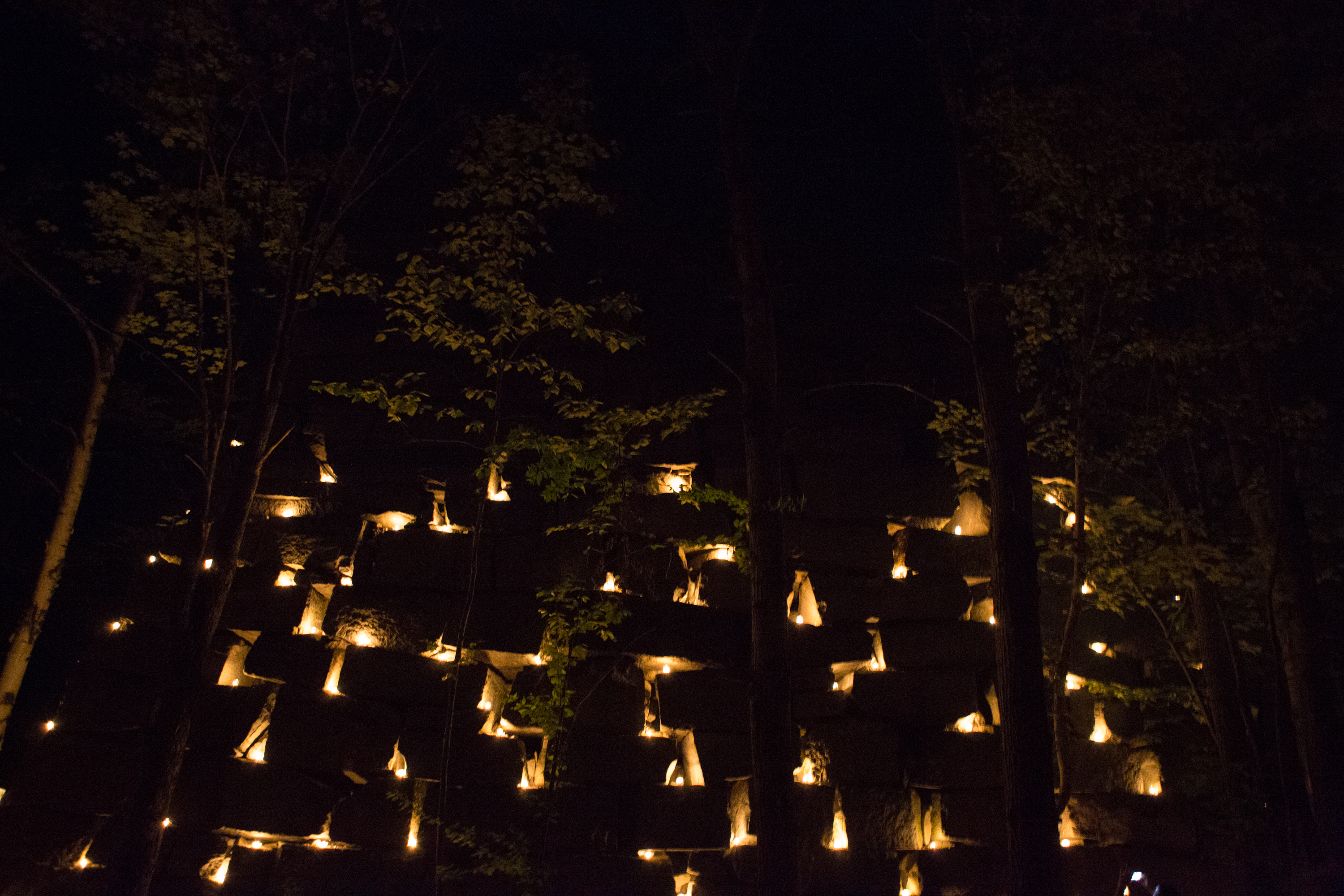 Our 8th Year. A quick recap of all that was new.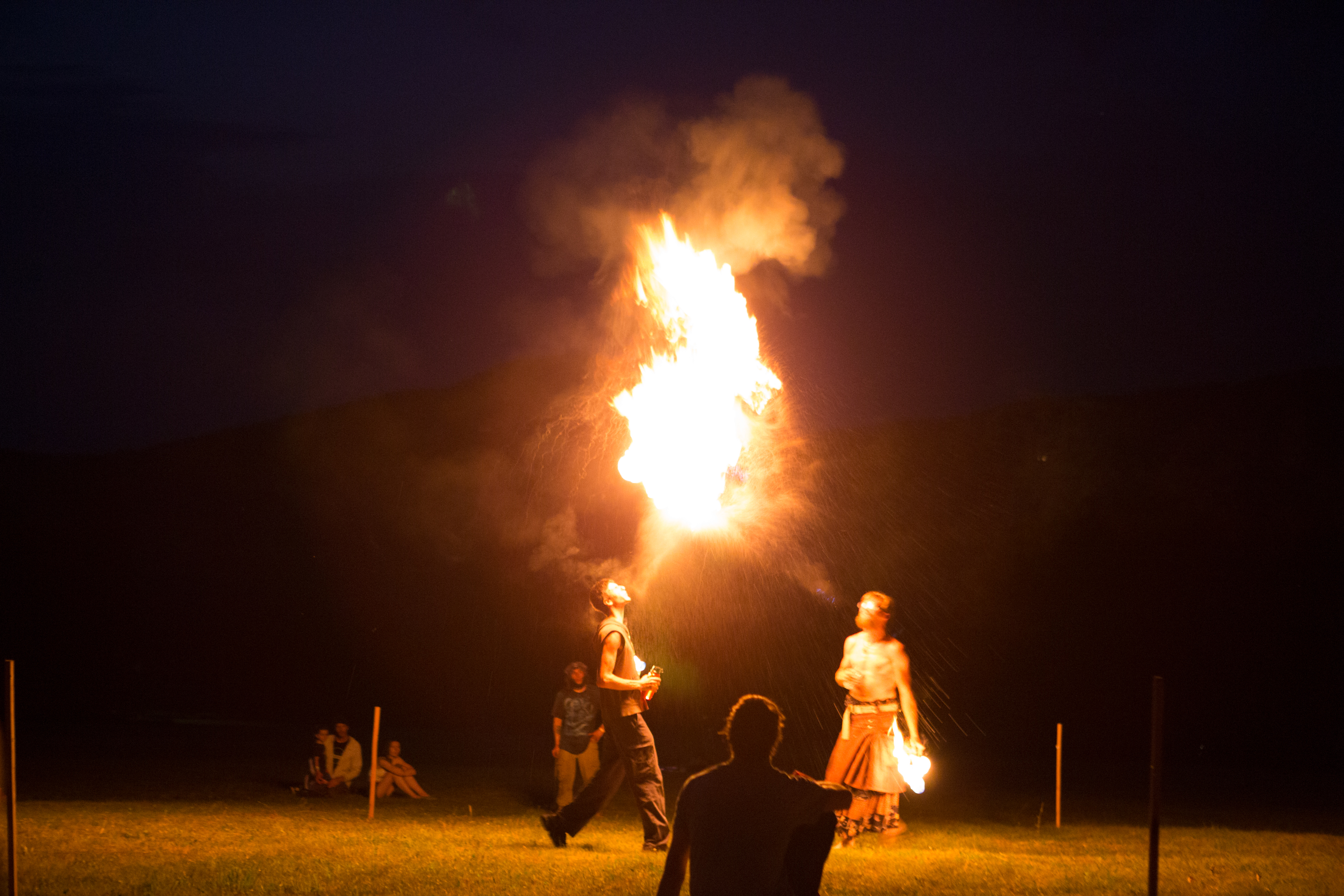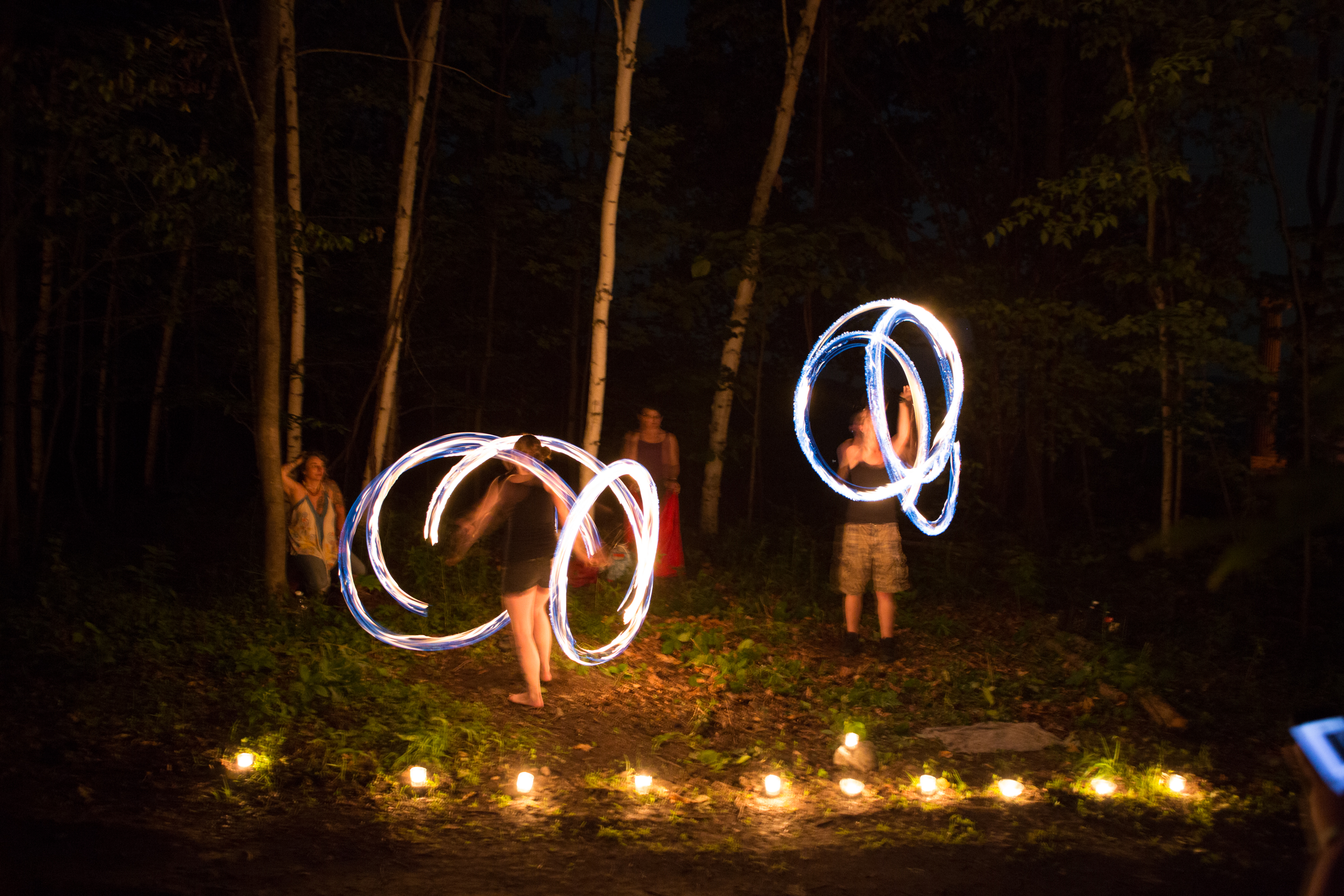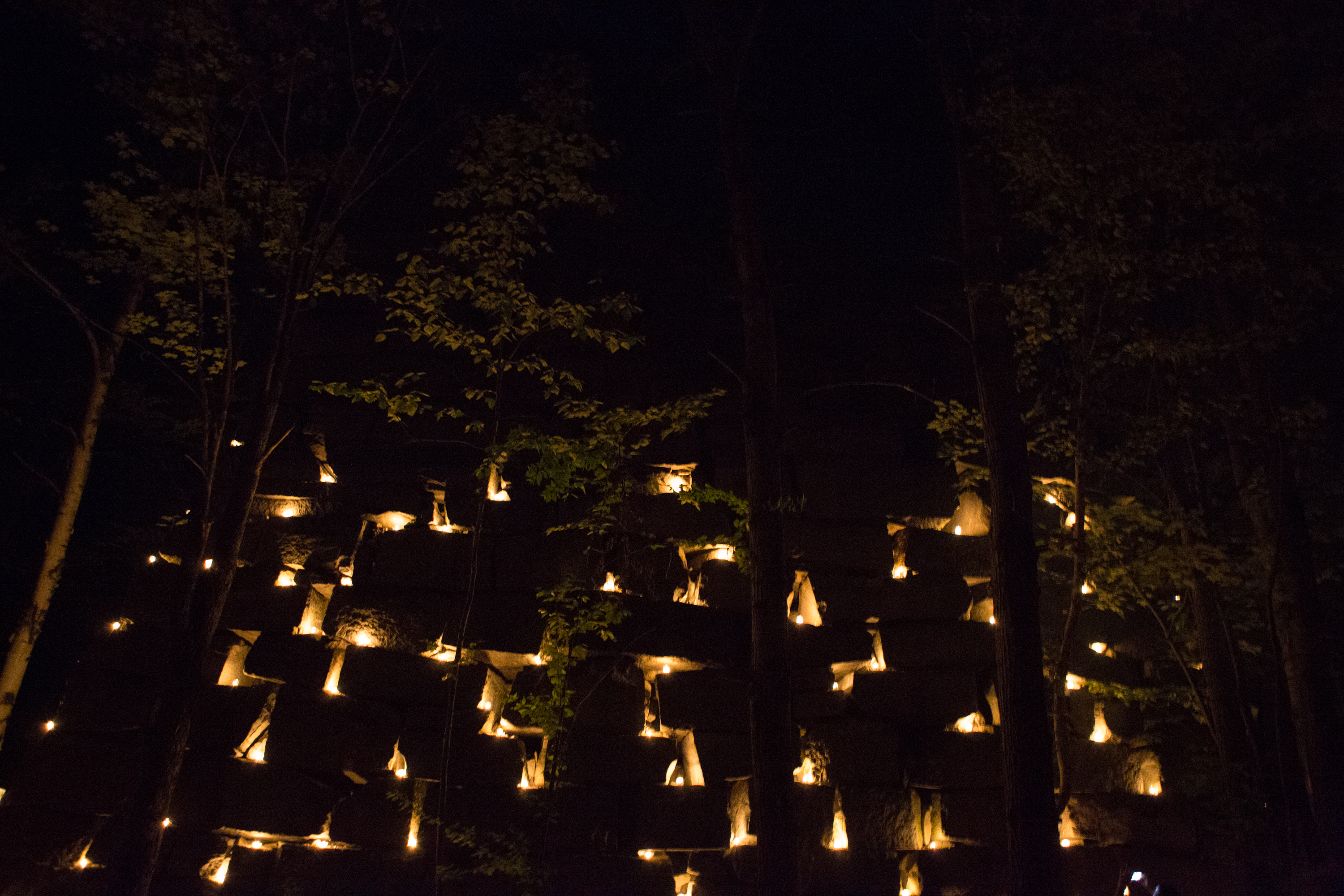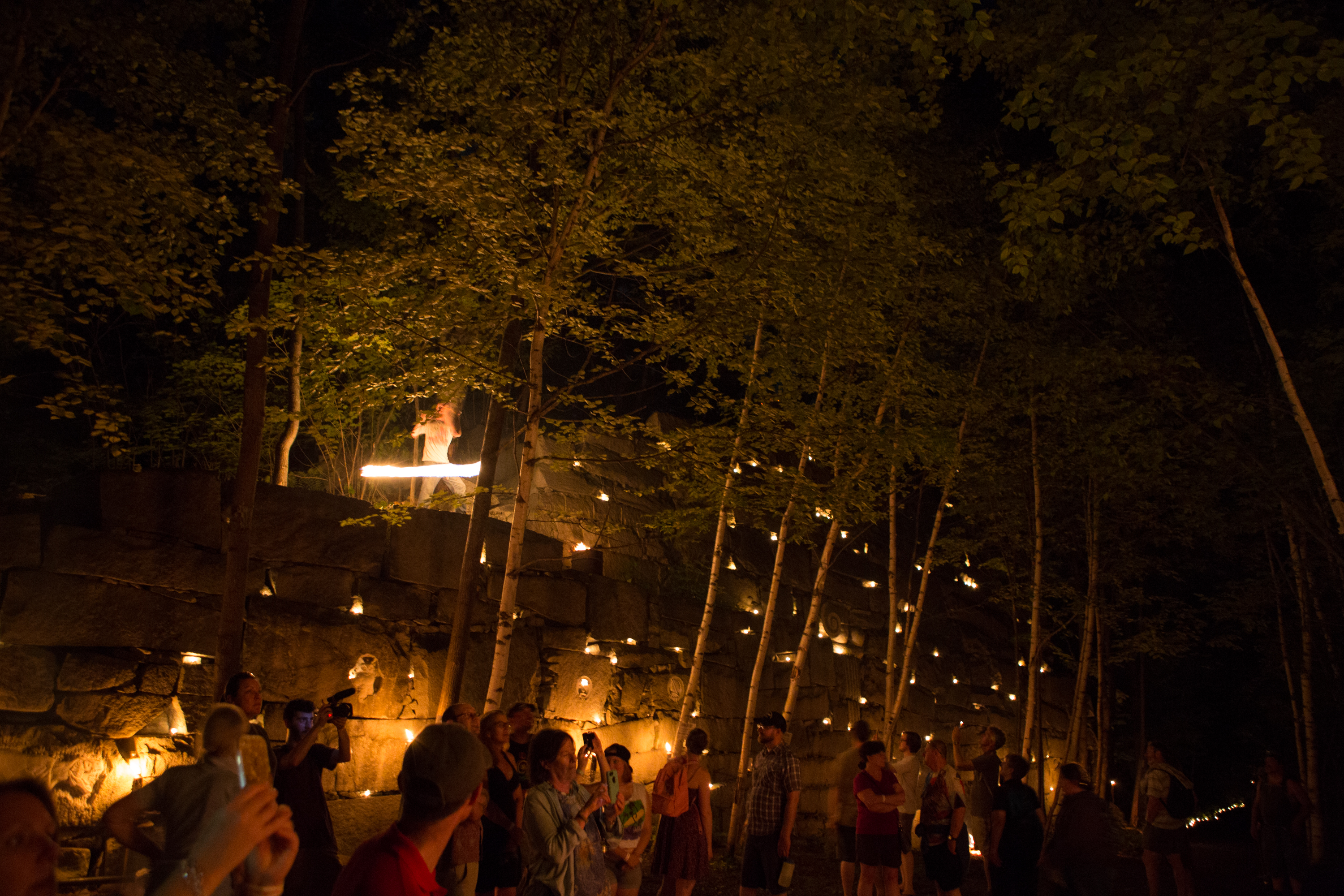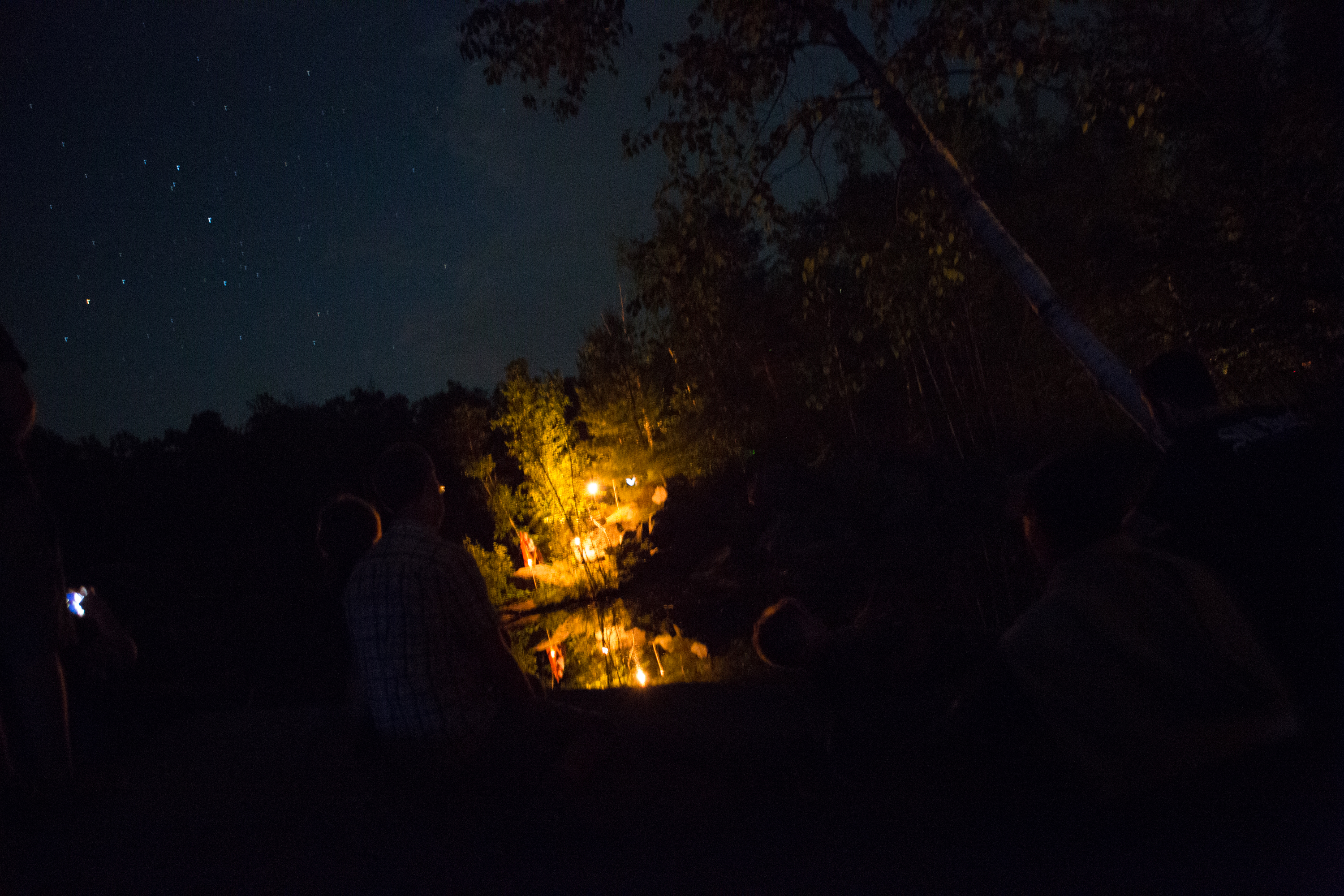 RockFore 2018 – Recap
Thanks to all who attended our 7th annual RockFire event on June 28-29, 2018. Guests enjoyed a Bobby Watt concert paired with tasty foods, beautifully hot weather, and a world-class sunset. Fire performers delighted the audience with their twirling, spinning, and even eating fire. Everyone's favorites were back, including Emily Nyman, Scott Campbell, Antionette Jacobson's Pyrophone, and Scott Forrest to name a few. A heartfelt appreciation goes out to the many hands that make this event possible, from the volunteers and fire tenders to the attendants and community, thank you to each and every one of you. It makes us that much more excited for next year.
Mark your calendar for June 28-29, 2019 – Our 8th Annual RockFire, bigger and better than ever!
Thanks to Eva Sollberger and Seven Days for their 2014 story!
For the most up-to-date schedule, please check back often. Become a fan of our
Facebook page
, or
contact Pierre
with interest in volunteering.
Thanks to Jeb Wallace-Brodeur and Letter10 Creative for their images used throughout the site.
All proceeds to benefit ongoing efforts to preserve Millstone Hill's historic quarries.